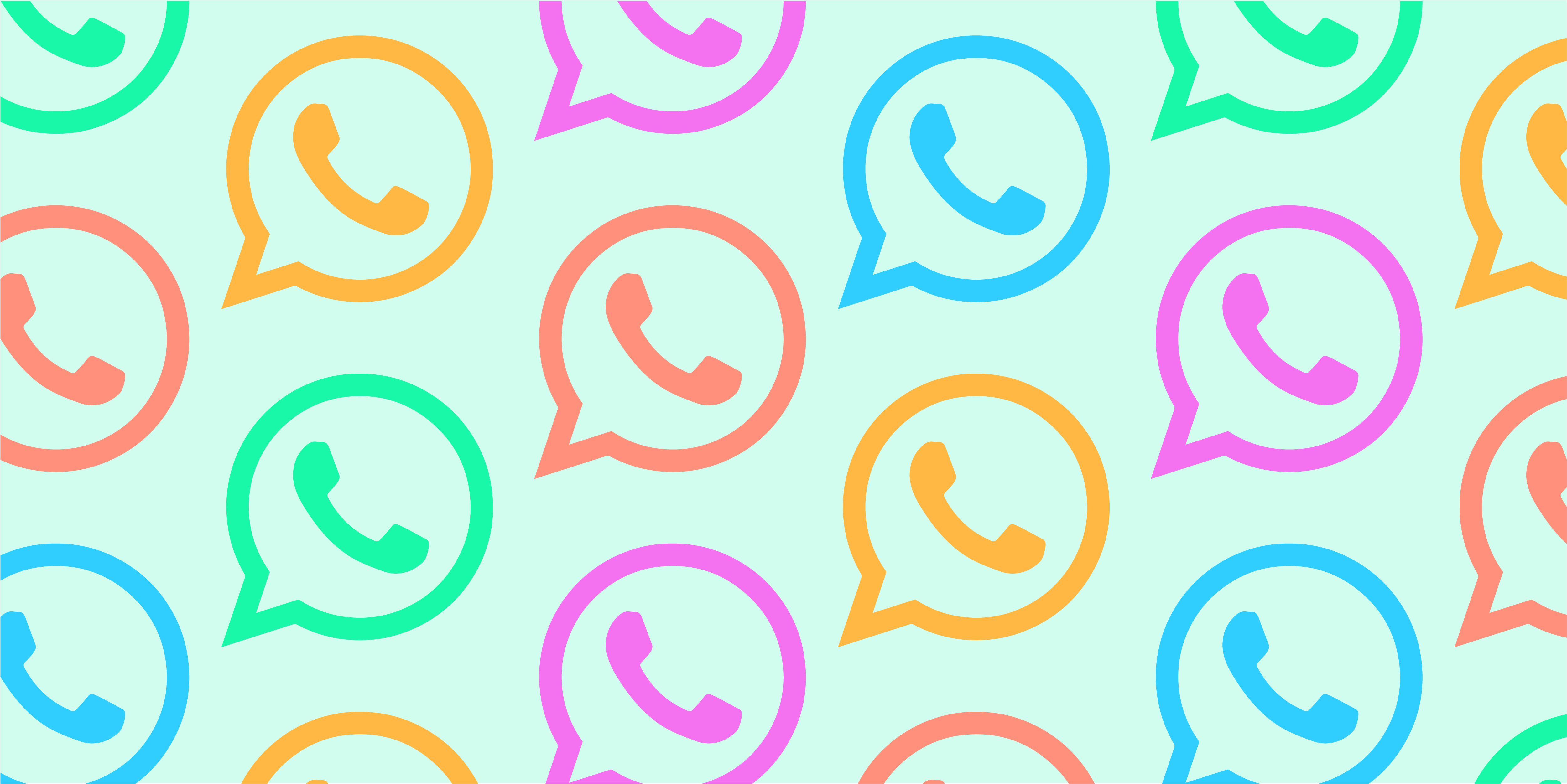 WhatsApp messages offer many marketing benefits for all types of businesses: they are easy to create, highly engaging, and easy to integrate with other customer communication channels using journey orchestration. This article shows you the basic steps you need to take before creating your first WhatsApp campaign.
Before you begin
To collect WhatsApp consent through any of these methods, you must have the following WhatsApp requirements completed:
Your organization is SMS-enabled.

You have a flexible SMS-enabled database with an SMS phone custom field.

You have an opt-in or text to join SMS campaign.
WhatsApp consent
WhatsApp regulations require that you get and keep consent data from contacts before they receive any WhatsApp message from you. Collecting and maintaining WhatsApp consent ensures you will send messages only to customers who want to receive them. You can collect consent using Acoustic Campaign in four different ways:
text a keyword to opt in
import consent collected outside Acoustic
use an API
create a form to opt in
To learn about four ways you can collect consent using Acoustic Campaign, go to the article: WhatsApp consent.
To start collecting WhatsApp contacts for further campaigns, go to Create a WhatsApp opt-in campaign.
WhatsApp template messages
Once your contact opts in to receive WhatsApp messages from your organization, they will receive template messages for outbound communication, including such use cases as:
promotional messages
appointment reminders
delivery information
You can send this type of message without any other action from the contacts who opted in. However, a template you're going to use must be pre-approved by WhatsApp. You'll find step-by-step instructions on creating a message template in Create WhatsApp message templates.