Let us help you take your marketing skills to the next level. Acoustic Campaign is a digital marketing platform designed to help you create meaningful engagements with your customers. Through a series of initial setup tasks, you'll be ready to create brilliant campaigns in no time. Let's go!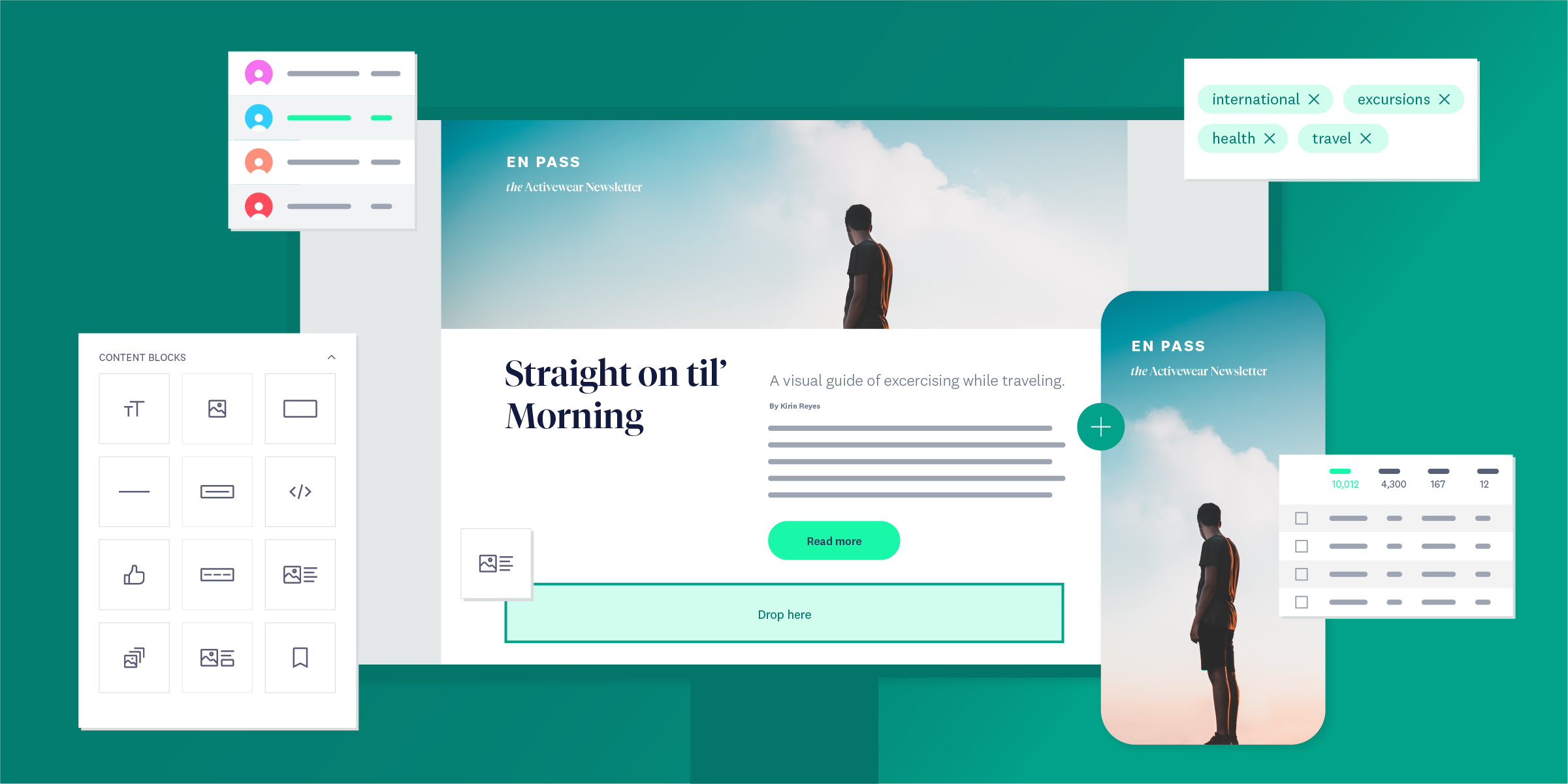 Set up your organization (admin task)
Create users and establish permissions
Organization administrators create users and manage settings for your Campaign organization. Campaign users are assigned one of three roles: organization administrator, standard user, or reporting-only user. Your role determines what tasks you can perform in Campaign. Only an organization administrator can manage Campaign user roles. If you're a standard user or reporting-only user, you'll want to talk to your company's organization administrator about where to start.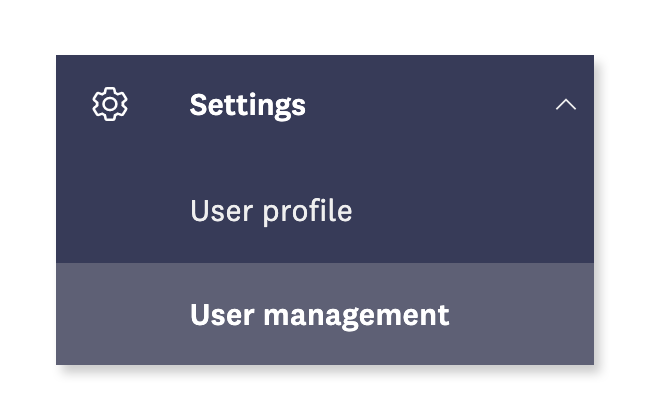 Set up a sending domain
We recommend setting up a sub-domain for sending/from domains. This is considered a best practice for deliverability. In order to provision a sending/from domain, contact the support team to open a support case.


Build your data structure
Your database is the very start to you becoming a marketing rock star. You want to make sure you have all your customer contact information in your database so you can target specific audiences, depending on your campaigns. You'll need to do this before you start sending any messages. Review Campaign database and list types before creating one so that you can create the best database for your requirements.
Create a database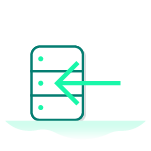 Campaign databases contain contact information for campaigns, including email, SMS, and mobile, as well as test and suppression lists. Databases can be created, imported, exported, and segmented for targeting contacts. Talk to your marketing team to decide on the right strategy for you and then create a database.
Work with queries
Query a database when you want to create a subset of an original database, based on some criteria related to the contacts, such as opened email, orders, or other information in the database. This list is dynamic and changes over time as the data changes for each contact. Integrating queries with your marketing strategies enables you to deliver highly engaging personalized content geared toward specific audiences, thereby increasing conversions.
Learn about unique identifiers
A unique identifier is a field in your database used to distinguish one contact from another, such as email or customer number. We often recommend a flexible database that doesn't use a unique identifier. Not sure if you need one, read on for more information about database types.


Create an email
You can start from scratch to build out your email exactly the way you want it. If you already have the HTML for your email, a super easy way to build it is to import that HTML directly into the editor. Or get inspiration from our templates.
Automate your email
You can send emails to contacts either immediately or on a schedule. Or use automation or an autoresponder.


Design forms
Maybe you'll want to create an opt-in or an opt-out form. Contacts can update their information and you keep the behaviors and history. You can do that in Campaign or use one you already have. Use web forms to create customized and branded opt-in and opt-out forms, progressive forms, and forward to friend forms. Use the URL or external form code to make Campaign web forms accessible on your website.
Craft landing pages
Control branding and user experience through customizing your landing pages. Create and design a landing page to incorporate elements of personalization mirroring the content of your emails or program. A well-planned landing page helps maximize the conversion rate for your product or service.


Analyze the success of your campaigns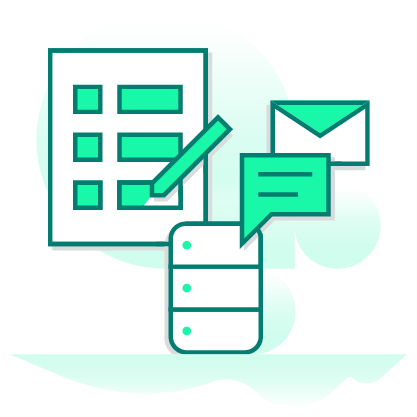 Performance insights gathers data from your emails, SMS messages, and mobile app messages and brings them all into one place for reports that are clear, easy to understand, and customizable. Each report type gives you the exact data that you want to see. Follow your results from emails, SMS messages, and mobile app messages in performance insights reports that are clear, easy to understand.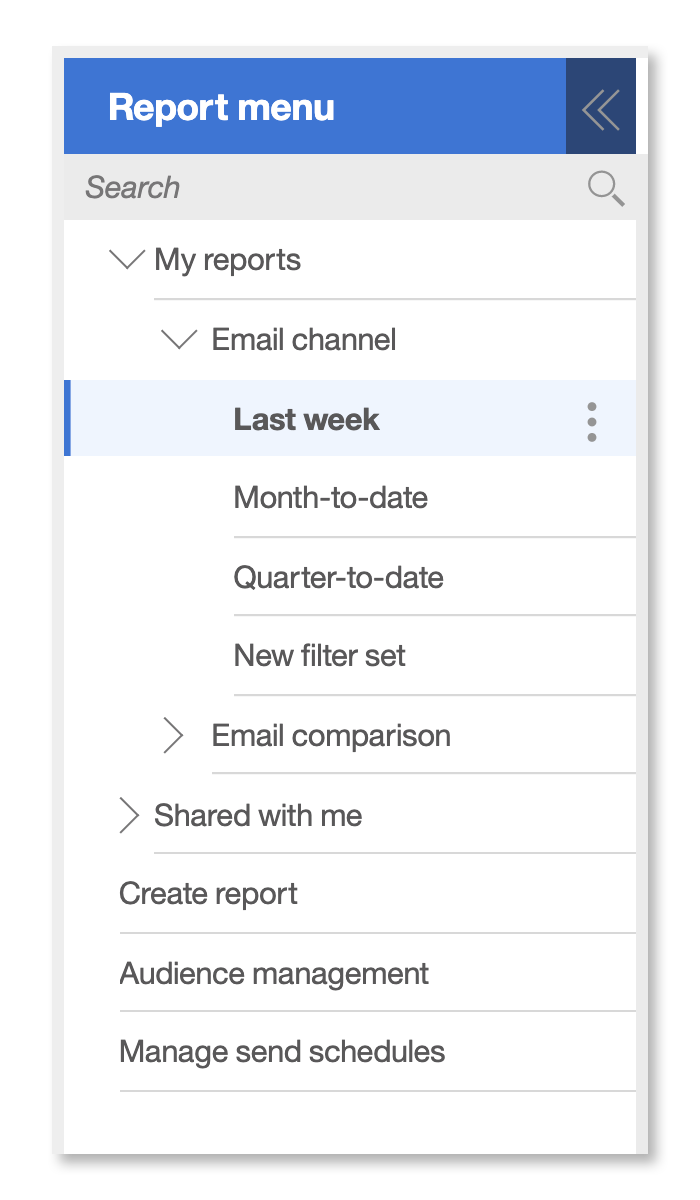 Do more with Campaign
There's a lot more you can do with Campaign. Integrate your data with third-party vendors, leverage relational tables, create surveys, send mobile or SMS messages, create social ads, and create transactional messages.


Explore resources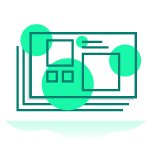 For developers, we've got technical documentation and APIs.
Check out our training with Acoustic Academy.
Join the discussion in our community.
Share your ideas on the ideas portal.
View the status of our systems.
Check out webinars.