You can see an aggregated overview of my Mobile Push metrics in the Mobile channel dashboard. You can change filter criteria and drill down to details for some of the visualizations.
To access the Omnichannel dashboard, click on the folder icon in the upper right corner:
Then choose the shared folder and then Insights.
Clicking on the folder icon again will hide the folders' sidebar.
Set the date range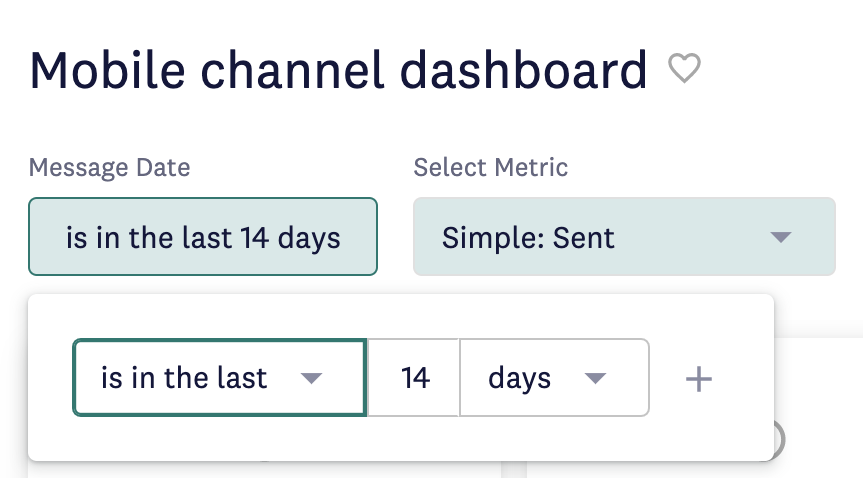 Select a metric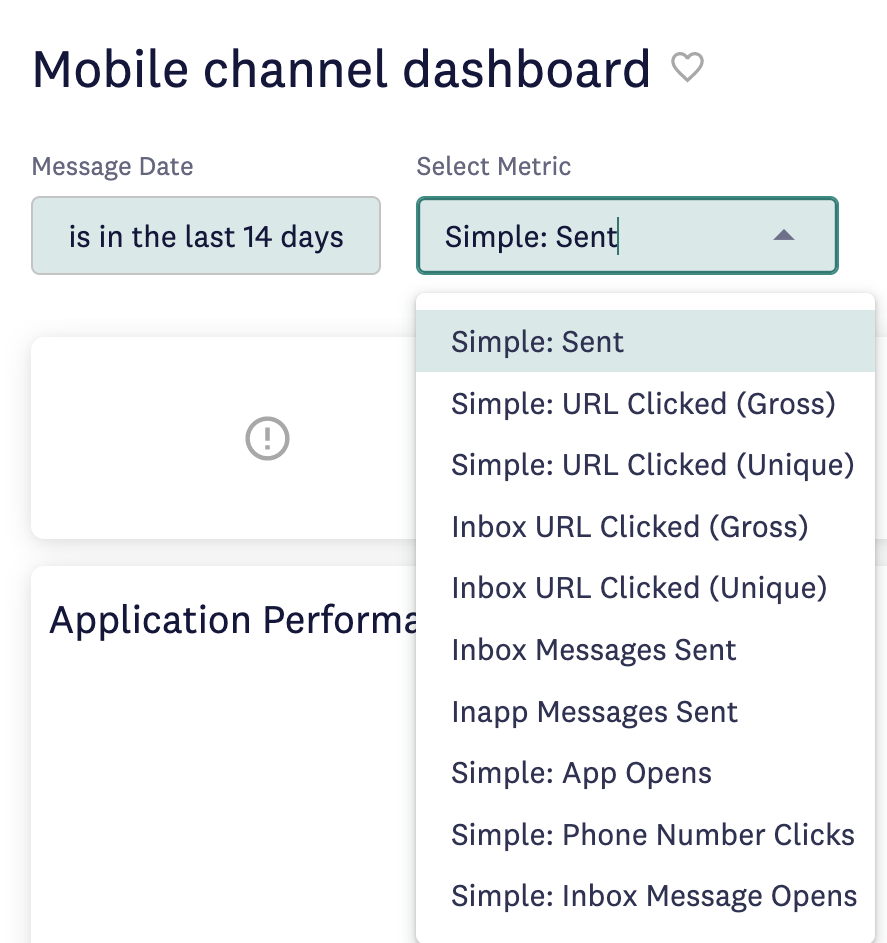 Contact level data
You can drill down into more details. Find out more about Contact level data reports.